Complete Auto Air-Conditioning and Heating Services
Let us take care of your AC, Heating and control needs. We will check these systems initially for free. Your car's AC and heater have Freon and antifreeze flowing through parts of the car for your comfort. Along with that, there are computers, controllers and actuator motors that control the direction, flow and temperature desired. Rely on Autotech to diagnose and repair these systems properly.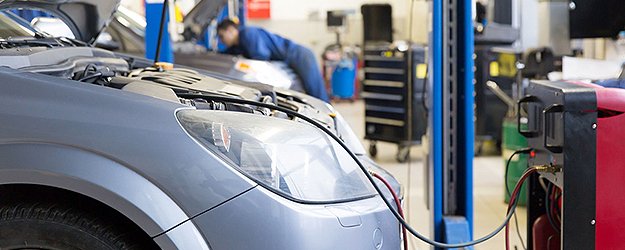 We believe in honesty and integrity.
Dependable And Quality Brake Services
Experienced brake experts to repair your brake systems. The brakes on your vehicle are made up of mechanical parts, hydraulic fluid parts and of course computer controlled parts and at least one computer brain to stop you safely. Our professionals can identify and diagnose the problem and repair your car so you can be confident that the next time you apply the brakes, you and your family will be brought safely to a stop. We offer free road test and base inspections of your brake system.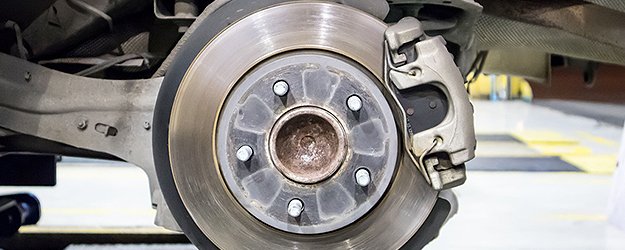 FREE checkouts of your vehicle and free check engine light code pulls.